Greetings style gurus,
Pushing on in the spirit of boho, I decided that I need some high waist pants that have either a small flare or a grand flare. So I hit the net to do some browsing and found some promising results...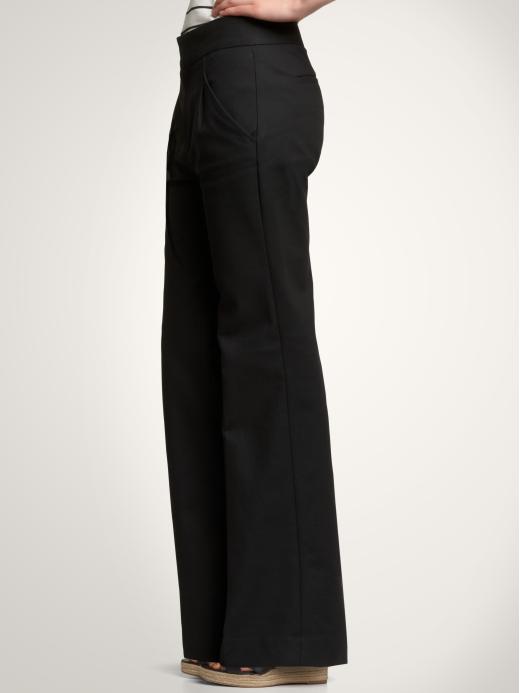 Gap High Waisted Trousers- $60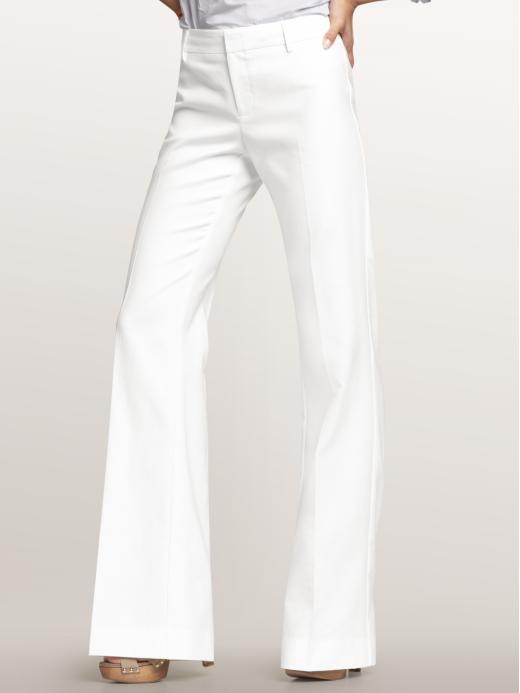 Gap Perfect Trouser Pants- $60.
I could use a cute pair of white pants. Order them long for extra drama.
ASOS Zip Pleat Flare- $63. These plum colored beauties are definitely interesting. I must have them!
ASOS Tailored Tab Side Wide Leg- $20
French Connection Palazzo Pants with Tie Belt- $170.
These pants are by far my favorite of the bunch. The tie waist belt instantly tailors what would otherwise be a problematic area: the natural waist.
*images courtesy of
The GAP
and
ASOS.com
*
These pants will definitely give their wearer legs for days. These pants are definitely good for people like me who have short legs and plenty of torso to give.
Dismissed!